Young women with epilepsy at greater risk of stress induced seizures and drug resistance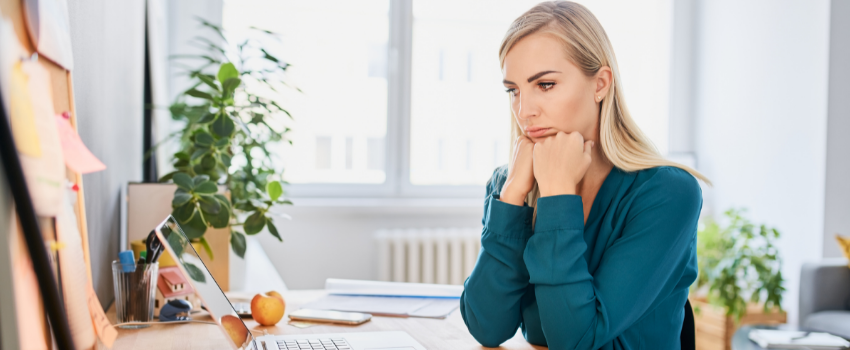 New research part-funded by the NIHR Maudsley Biomedical Research Centre has established sex-specific factors that are linked to prognosis and drug resistance in juvenile myoclonic epilepsy (JME).
The study, published in Scientific Reports, is the first to find evidence that differences in sex can affect disease prognosis in epilepsy, and highlights the importance of developing effective, targeted interventions for this at-risk group of people.
JME is a common form of epilepsy that begins in adolescence, where individuals experience seizures, often triggered by environmental stimuli.
Factors that influence prognosis
The researchers from the Institute of Psychiatry, Psychology, & Neuroscience (IoPPN) at King's College London used data sourced from The Biology of Juvenile Myoclonic Epilepsy (BIOJUME) consortium to assess the epidemiology of sex, seizure types and triggers, and how these factors influence prognosis in JME.
Using a dataset of 765 individuals with JME (ages 6-53), the researchers found that 59% of female and 50% of male participants reported being able to identify specific triggers for their seizures. In these individuals, 80% of their seizures are triggered by five known factors (termed seizure precipitants): stress, alcohol, sensitivity to light, sleeping behaviour, and menstrual cycle. Among female participants, this was closely associated with a specific type of seizure known as 'absence seizures' – where a short-term impairment of consciousness gives the impression that the individual has 'blanked out'.
The effect of stress and the menstrual cycle 
Among female participants who experience absence seizures, their seizures are most commonly precipitated by stress or the menstrual cycle.
Professor Deb Pal, the study's lead investigator from King's IoPPN, said:
"This study represents an important step forward in understanding that women have a different experience of epilepsy to men and their brains might respond to stress in a way that makes their epilepsy more resistant to conventional treatment. We need to find better ways to manage seizures triggered by menstrual changes, stress and sleep disturbance."
Minimising exposure to seizure triggers 
Currently, the management of JME is via anti-seizure medications. However, it is common for patients to continue to experience seizures despite using a variety of these drugs. Despite this, researchers found that advice on lifestyle modifications to minimise exposure to seizure triggers is rarely prescribed.
Further to this, the researchers also found that women with both absence seizures and seizures triggered by stress-related precipitants show three-fold increase in drug resistance compared to those with neither. This drug resistance, regarding absence seizures and stress-related precipitants, is not seen in males.
Dr Amy Shakeshaft, the study's first author from King's IoPPN, said:
"There is currently a distinct unmet need within the treatment of JME. This significant minority of people find themselves in position where they are at greater risk of severe illness, but with less treatment options available to them.
"Our task now is investigate these patient subgroups further to gain a greater understanding of the factors behind these seizures and ways to target more effective treatments for these subgroups."
This study was possible thanks to funding from the NIHR Maudsley Biomedical Research Centre, Canadian Institutes of Health Research: Biology of Juvenile Myoclonic Epilepsy, and the UK Medical Research Council, Centre for Neurodevelopmental Disorders.
The paper 'Sex-specific disease modifiers in juvenile myoclonic epilepsy' was published in Scientific Reports. 
Tags:
Publications -
By
NIHR Maudsley BRC
at 23 Feb 2022, 16:48 PM
Back to Blog List