Multi-variant vaccine study opens at King's CRF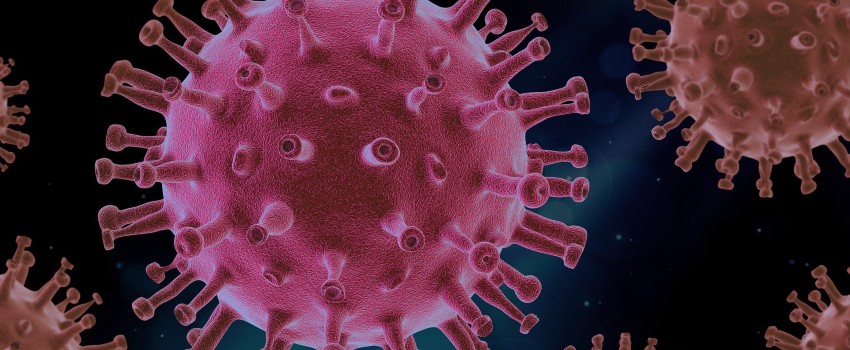 Volunteers from across south London are signing up to take part in one of the world's first Omicron-specific COVID-19 bivalent vaccine studies, as biotechnology company Moderna, Inc works with the National Institute for Health and Care Research (NIHR).
Innovative vaccine
The pioneering study will take place at the King's Clinical Research Facility (CRF) based within King's College Hospital and will see around 100 local participants receive a first or second booster.
The first part of the study looked into the effectiveness of a tweaked Moderna vaccine targeting the Omicron strain, whereas this part of the study will further investigate a bivalent vaccine (one which targets multiple COVID-19 variants) from Moderna.
Half of the volunteers will receive one of Moderna's bivalent vaccines and the other half vaccinated with the commonly used standard Moderna COVID-19 vaccine (Spikevax).
A pioneering trial
This is the first commercially sponsored Moderna vaccine trial to take place in the UK, and demonstrates the appeal, support and expertise the NIHR and other national research organisations in the UK can provide to the life sciences industry.
This is also one of the first studies globally to be assessing the effectiveness of a fourth COVID-19 dose, and is being led by a team based at St George's, University of London. The study is open to people who are yet to receive their first or second booster dose, with their last vaccine being three months ago, and need to have not tested positive for COVID-19 since the beginning of November 2021.
Volunteers from 16 years old and above will be randomly selected to each arm of the study, and blinded to which they receive, with the study looking to evaluate the immune response and safety of the jab.
The study will take place at up to 29 research sites across England and Wales and Scotland, with the trial lasting up to 13 months and includes phone calls and visits to the research site.

Dr James Galloway, Primary Investigator of the study at King's College Hospital said:
"We are looking forward to working alongside the fantastic teams within the King's CRF and Pharmacy department to deliver this exciting new vaccine study at King's College Hospital.

Vaccines remain a key part of the UK's defence against COVID-19, and their remarkable impact on serious illness and death from the virus has been observed since their introduction in December 2020.

As evidence now shows that currently-available vaccines are less effective in preventing symptomatic COVID-19 caused by the dominant Omicron variant of Sars-CoV-2, this clinical trial is timed perfectly."
Dr Catherine Cosgrove, Chief Investigator for the study and Adult Lead at the Vaccine Institute at St George's, University of London and St George's University Hospitals NHS Foundation Trust, said:
"We know the impact to society and the huge costs to health that COVID-19 brings. Moderna's Spikevax was the first COVID-19 vaccine to be in a clinical trial in the world and then authorised, with many millions now having received their vaccine globally.
"I am very excited to be leading this new study which looks into Moderna's Omicron variant vaccine and the impact of a fourth dose. We hope volunteers continue to step forward and help us show if additional boosters of Spikevax or the Omicron vaccine will increase protection."
To find out if you are eligible to join the study, and register to participate, visit: https://connect.trialscope.com/studies/7dff1448-9e85-4beb-81a4-ec4f9170c769.
Tags:
Covid-19 - NIHR Wellcome King's Clinical Research Facility -
By
NIHR Wellcome King's Clinical Research Facility
at 13 Apr 2022, 12:26 PM
Back to Blog List